CRYSTAL

CRYSTAL WAS A LOVING MOTHER
DAUGHTER, GRANDAUGHTER AND COUSIN
BUT MOST OF ALL SHE WAS ALL OF OUR
FRIENDS. SHE MADE US LAUGH, CRY, SMILE
AND SOMETIMES EVEN MADE US WORRY.
WE WILL MISS HER VERY MUCH BUT WE
HAVE TO REMEMBER THE GOOD TIMES
EACH OF US HAD WITH CRYSTAL. SHE IS IN
A HEAVENLY PLACE WITH THE LORD AND
SHE CAN WATCH OVER US NOW.
WE HAVE TO KEEP HER IN OUR HEARTS AND
IN OUR MINDS. WE MUST BE STRONG SO
HER MEMORY CAN LIVE ON.
CRYSTAL WE LOVE YOU VERY MUCH AND
WE WILL MISS YOU. PLEASE WATCH OVER
US AND PRAY FOR US. WE WILL KEEP YOUR
MEMORIES ALIVE FOREVER. YOU WILL
NEVER BE FORGOTTEN.........
IN LOVING MEMORY OF
CRYSTAL ALEXIS ANNE
EARNHART
1985-2005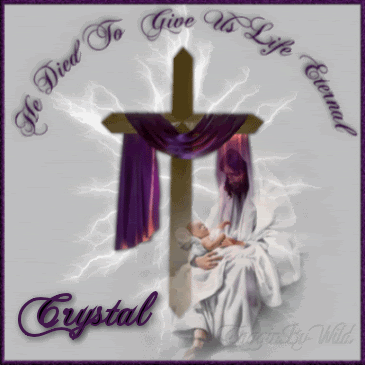 I am so lost with out you Crystal. What am I suppose to do? Things will never be the same with you gone.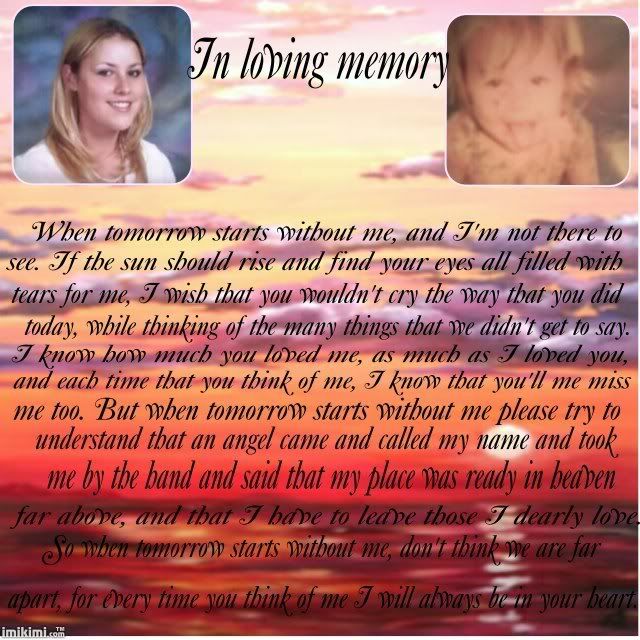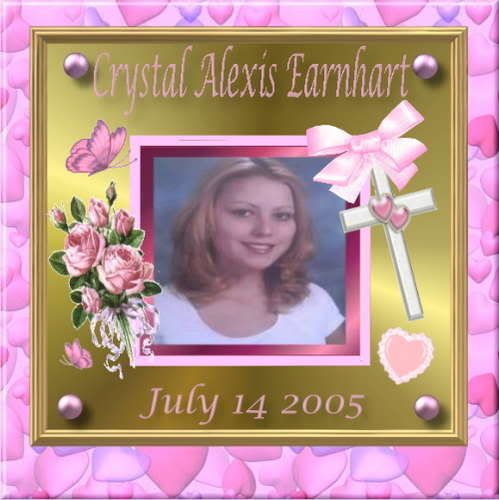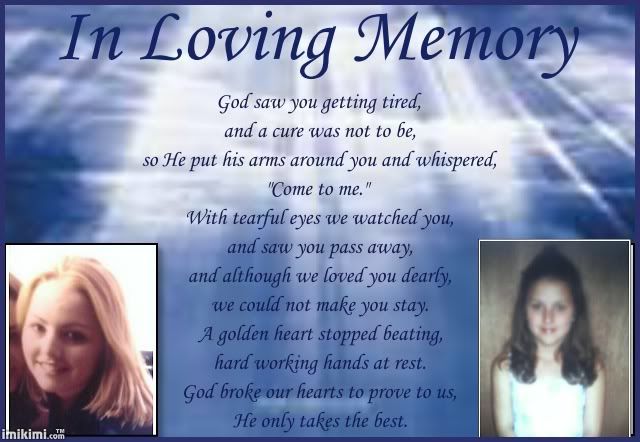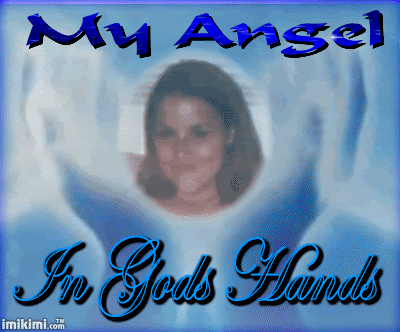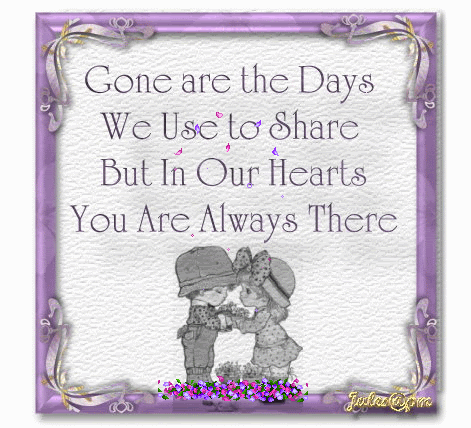 Brianna is growing up so fast. She really misses you Crystal. So unfair, to grow up with out your mommy. I am trying my best sweetie. Your memory will never be forgotten.
Crystal's beautiful daughter Brianna now has her own Celebration site. Thanks to a wonderful person. Please visit and leave a greeting.
www.brianna-coy.celebration-of.com
Thank You

This section is dedicated to my loving younger brother Philip Eugene Anthony Earnhart, which is Crystals Uncle. Phil was born on October 11, 1974 and became an Angel September 21,1995 at the age of 20 due to another horrible car accident. The one thing that is suppose to save your life is what took my brothers. The seatbelt.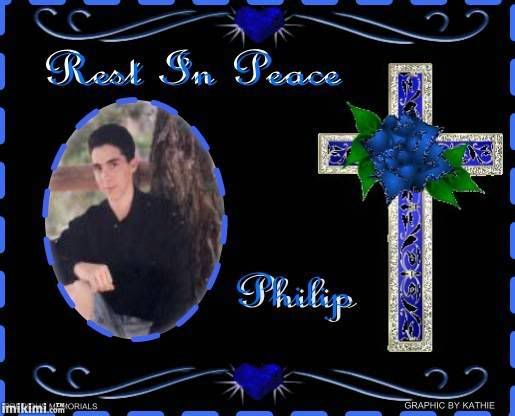 Philip was such a pest. I dont think I ever saw him mad. He would give you the shirt off his back. But of course he would make sure it was dirty or something. He was alwasy pulling practical jokes on everyone.
I miss you so much Phil. Even all of your pesky ways!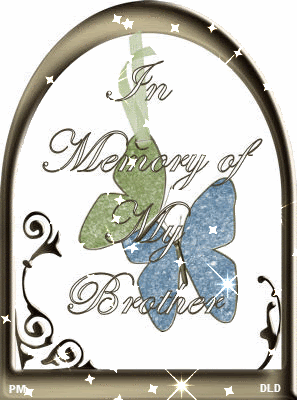 I would also like to dedicate a section to my dad. Crystals grandfather on her moms side. My dad was born on March 25, 1939 and went to the Heavens on March 27, 1989. My dad was the world to me. I miss him so much. I know now he is with my daughter and brother and they are all having a blast in Heaven.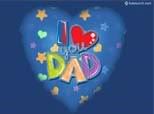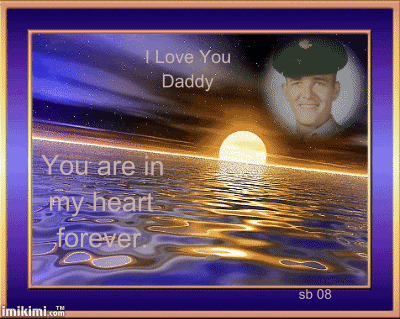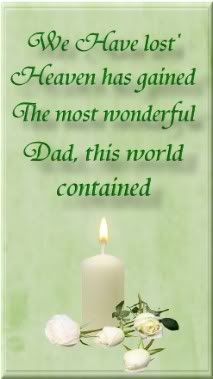 I would like to take this opportunity to thank each and everyone of you that visit. Everyone that has helped me with Crystals site, made graphics or just kept Crystal in your thoughts. THANK YOU!!